Mrs. Michelle DuBose Adams, Principal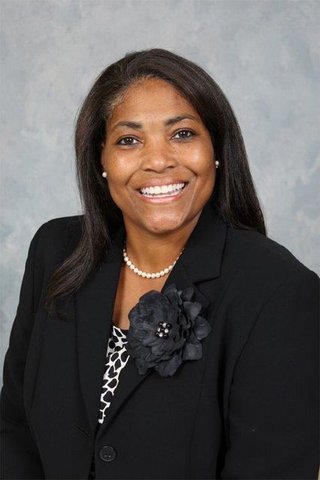 Message from the Principal
Dear Parents and Students of Eichold-Mertz Magnet School of Math, Science, and Technology,
Allow me the opportunity to welcome you to a wonderful educational establishment and thank you for choosing us to serve you. The faculty, staff and I have extremely high expectations for your child/ren and are committed to offering our best in order to meet these goals.
I encourage and challenge you to provide an educationally supportive foundation for your child and work hard to develop a relationship with Eichold-Mertz Magnet School. We can only be as great as you help us to become. The Magnet School Program is one of high expectations, a variety of experiences, and opportunities but, parental support is imperative in creating a solid foundation for any student.
Again, welcome to Eichold-Mertz Magnet and remember our doors are always open to you.
Sincerely,
Mrs. Michelle Dubose Adams,